Industrial practice is an integral part of the process of training specialists in the specialty 081 "Law" at the Kharkiv Petro Vasylenko National Technical University of Agriculture. It focuses on students' independent knowledge of legal processes and legal phenomena, as well as provides a close link between the theoretical training of future lawyers and their practical professional development. During the internship, students not only consolidate and deepen the theoretical knowledge gained in the study of general and special legal disciplines but also acquire skills and abilities of law enforcement.
2-nd and 3rd-year students majoring in 081 "Law" undergo internships in public authorities, local governments, enterprises, institutions and organizations of all forms of ownership, including judicial and law enforcement agencies. At the same time, the leaders of the practice are highly professional specialists who have extensive experience not only in scientific and pedagogical work, but also in practical work in law enforcement agencies.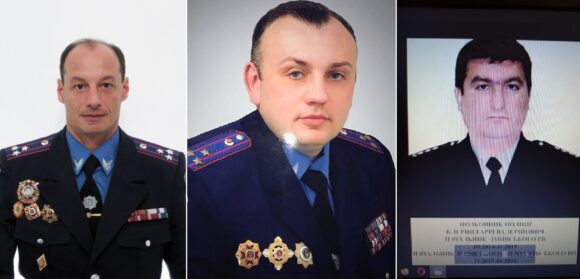 In the process of internship students become participants in legal activities, comprehensively observe and analyze the activities of lawyers, learn to perform procedural actions related to the protection of the rights and legitimate interests of individuals and legal entities and draw up relevant procedural documents, get acquainted with the structure and functionality. organizational features of judicial and law enforcement agencies. Students also have the opportunity to creatively apply the acquired theoretical knowledge in judicial and law enforcement activities.
It should be noted that today in Ukraine lawyers are representatives of the professional sphere with the highest competition. The main wish of employers is to get universal lawyers who have such professional competencies that allow them to realize themselves in any professional field. To successfully compete in this profession, you must have a diploma, you must also have some professional experience and other competitive advantages. It is these benefits that future lawyers receive in the process of internship.