Department of Higher Mathematics
The department was founded in 1930. The main direction of its activity is the fundamental training of highly qualified specialists for agriculture in all specialties of the university.
Research work of the department is carried out on the topic: "Mathematical methods for solving applied and fundamental problems".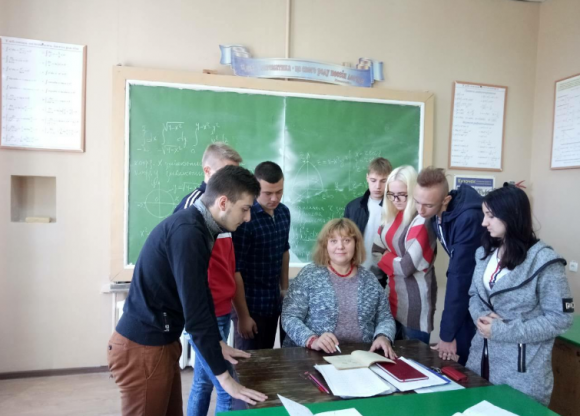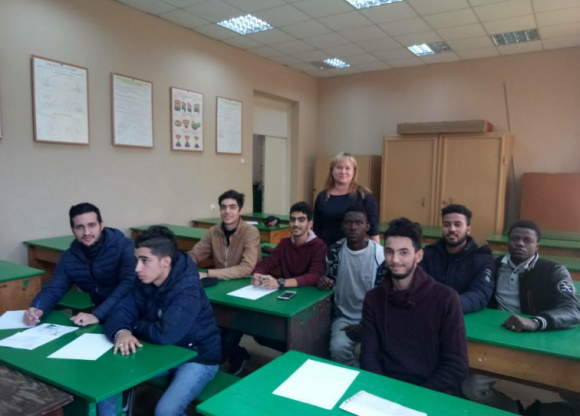 Audience of the department