New Year celebration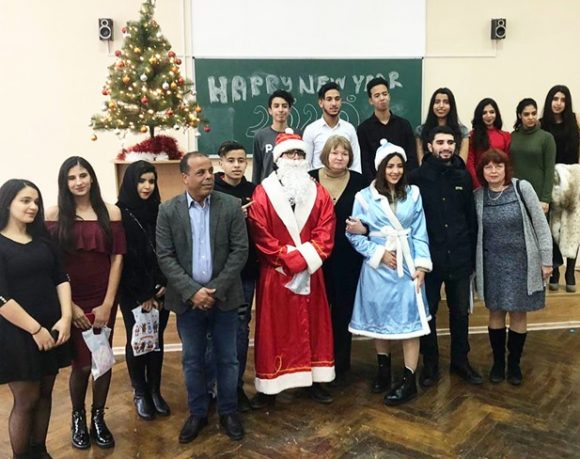 On December 29, 2019 at 12:00 a celebration of the New Year was held by students of the preparatory department of the Academic Department for work with foreign citizens and stateless persons.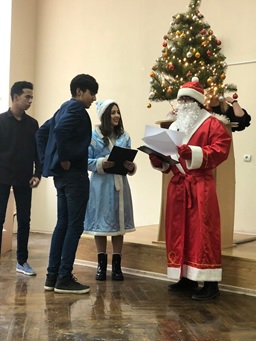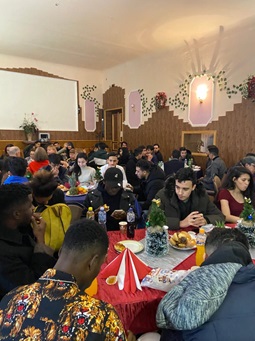 All foreign students, vice-rector for scientific and pedagogical work, economic development and infrastructure Mykytas A., language teachers, heads of companies with which our University cooperates were invited to the holiday.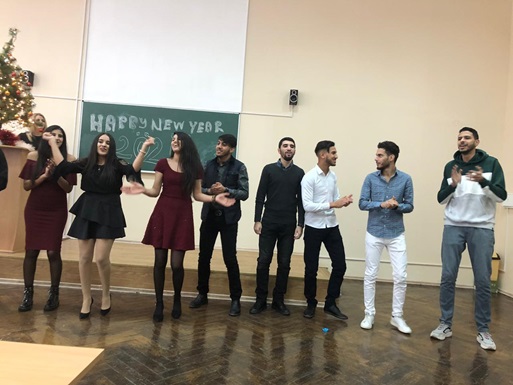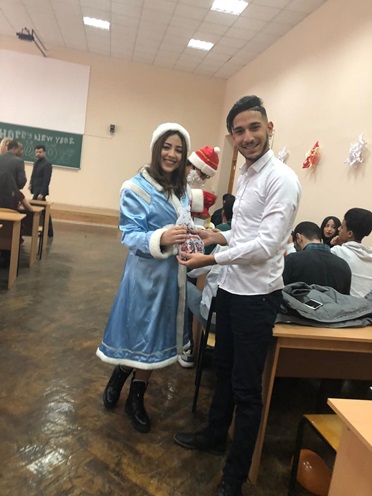 All students received New Year's gifts and a cheerful mood.