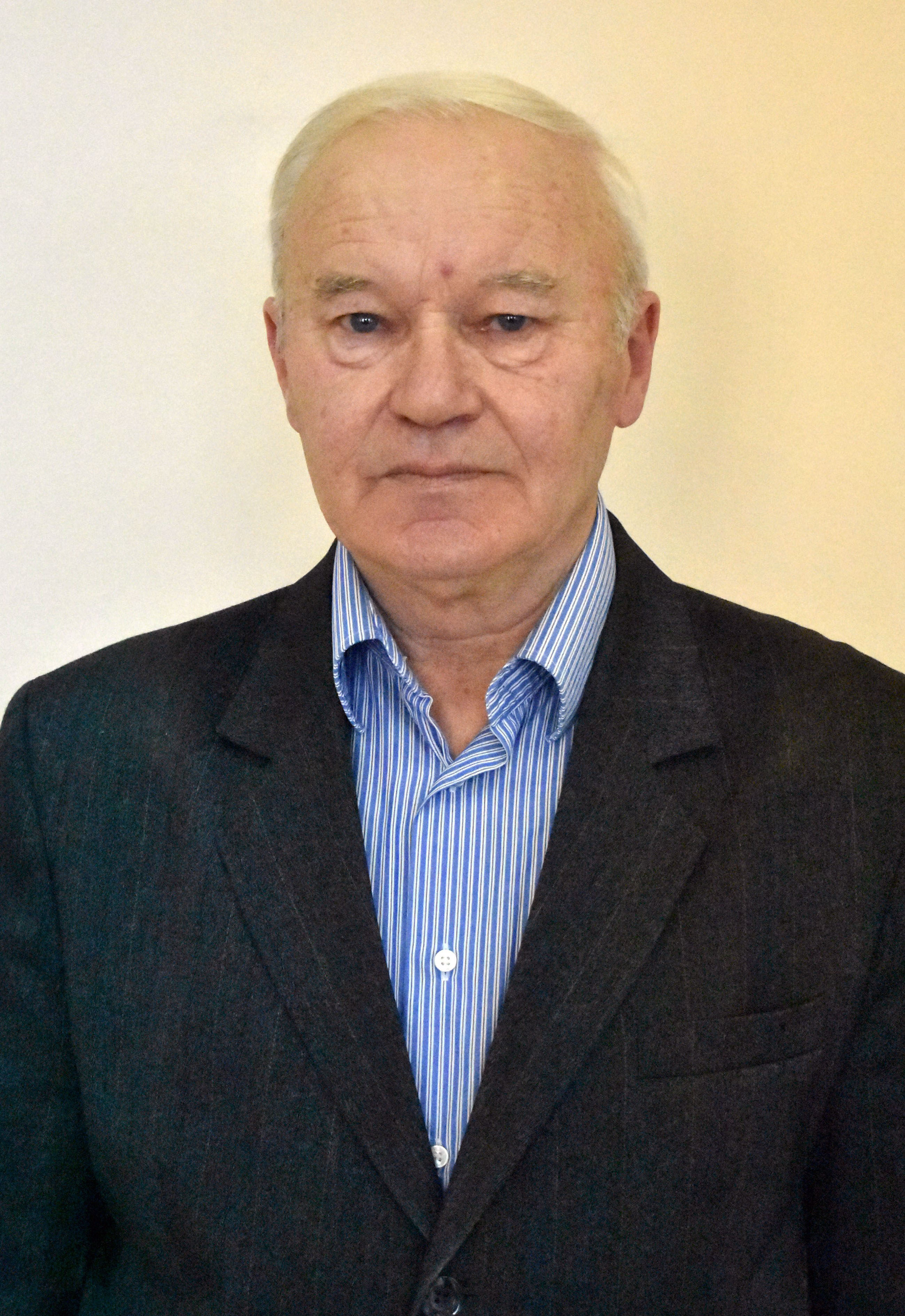 Head of the laboratory
Shynkarenko Volodymyr
Education and career
1980 – graduated from the Kharkiv Institute of Mechanization and Electrification of Agriculture with a degree in "Mechanization of Agriculture".
1980 – junior researcher of the department "Tractors and cars".
1981 – Assistant Professor of "Tractors and Cars".
From 1983 to the present – Head of the Laboratory of the Department "Tractors and Cars".