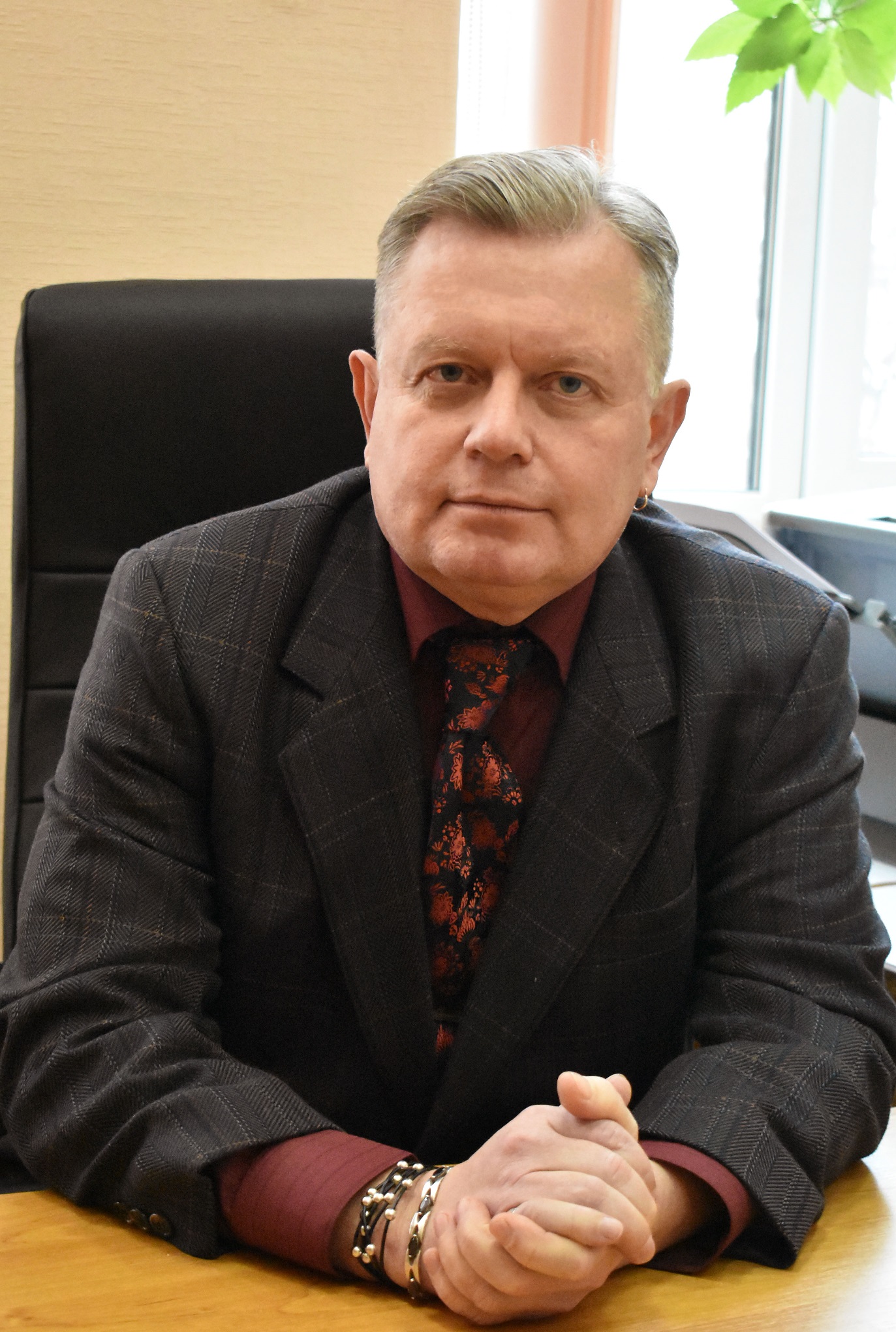 Professor of the Department, Doctor of Economics, Associate Professor
Oleksandr Shabinskyy
Education and career
1998 – Kharkiv State Agrarian University named after V.V. Dokuchaeva,
Specialty: accounting and auditing
Qualification: Economist in Accounting and Finance.
2016 – Professor of Department of Organization of Production, Business and Management.
Educational activity
Teaches discipline: "Personnel Management"
Research activity
Doctoral dissertation topic: "Management of economic security of agricultural enterprises: theory, methodology, practice"
Scientific interests
Management of economic security of subjects of agro-industrial production, personnel management.
Social activity
Academician of the Academy of Economic Sciences of Ukraine
Publications and patents
More than 150 publications