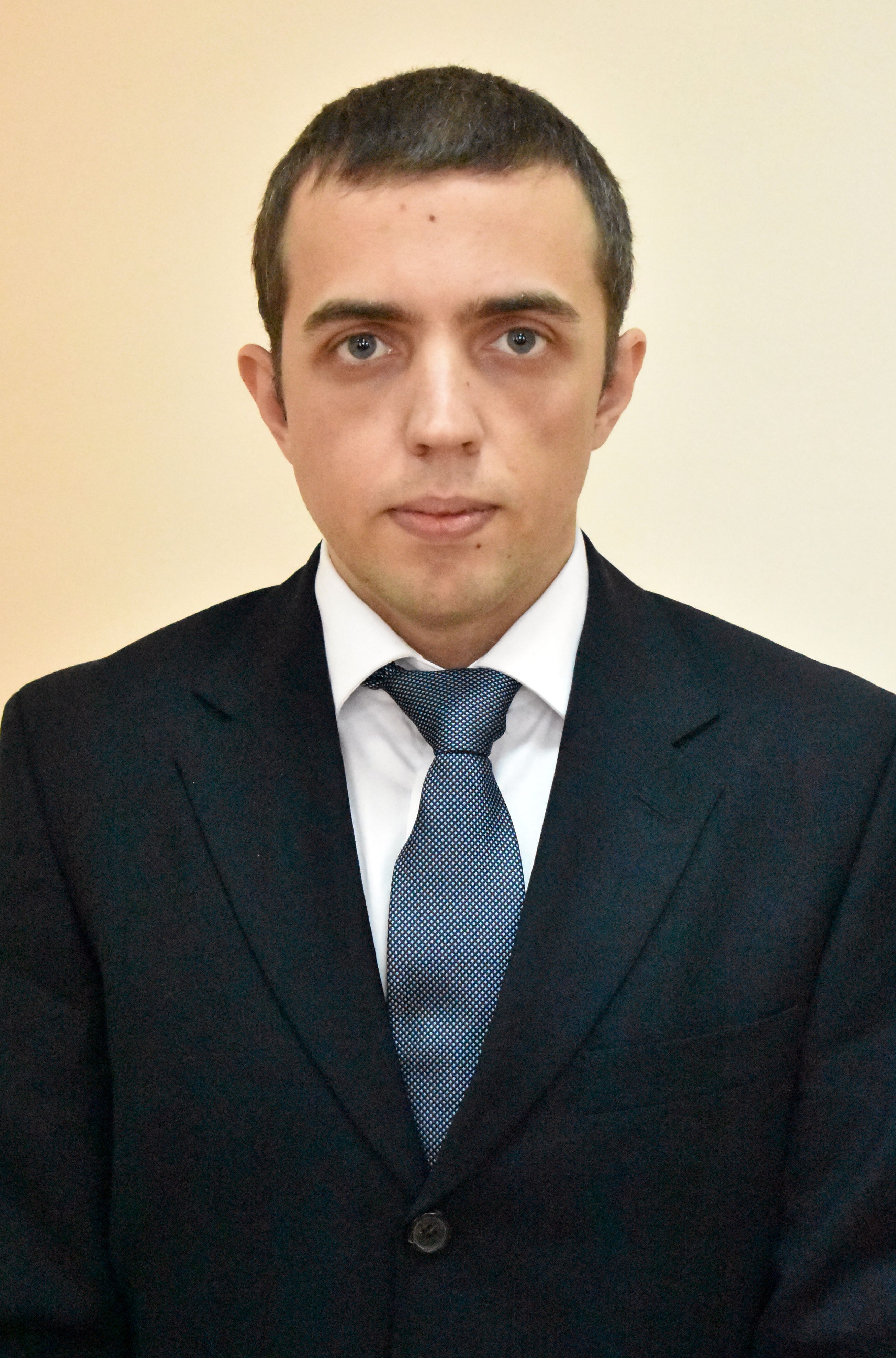 Assistant, Ph.D.
Bohdanovych Serhii
Education and career
2010 – Master's degree with honors, Petro Vasylenko Kharkiv National Technical University of Agriculture, specialty "Machinery and equipment of agricultural production", qualification – mechanical engineer;
2010 – entered the graduate school in 2010 of Kharkiv National Technical University named after Petro Vasylenko;
2014 – accepted as an assistant at the Department of Physics, Theoretical Mechanics and Machine Parts;
2015 – defended his dissertation on the specialty 05.05.11 "Machinery and equipment of agricultural production" and received the degree of candidate of technical sciences;
2017 – hired as a senior lecturer at the Department of "Mechatronics and Machine Parts"
Educational activities
Teaches disciplines:
Applied computer design.
Machine parts and hoisting machines.
Mechanization of loading and unloading, transport, and warehousing.
Construction machinery.
Research activities
Development of functionally stable machine-technological systems that meet the requirements of ergonomics, technical aesthetics, and labor protection for mechanized production of agricultural products based on energy-saving and economically safe technologies.
Scientific publications
A number of publications 45.
Patents 14.
Textbooks 1.