Student dormitory council is a public body of students' self-government and is created in the dormitory to involve its residents in activities aimed at improving living and sanitary conditions, bypass and sanitary regimes, educational, cultural, sports activities, recreation, promotion of healthy lifestyles, providing assistance to the administration in settling and living students of this dormitory.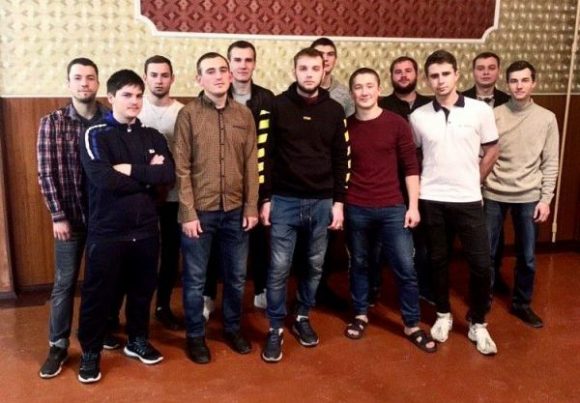 The dormitory student council works closely with the campus administration and the administration of the institutes whose students live in the dormitory.
Student dormitory council
conducts raids and inspections of compliance with sanitary rules of dormitory maintenance, use of premises for their intended purpose, safety rules for the use of electrical, gas and other appliances, furniture and other inventory of residential premises in accordance with standard regulations;
organizes and conducts shifts of residents on the floors of the dormitory and checkpoint;
promotes a careful attitude of residents to the property of the hostel;
actively promotes observance by residents of Rules of internal order of a hostel, carries out explanatory work on warnings of offenses;
organizes and controls the bypass regime with the help of the people's wife, whose members are residents of the dormitory.